The More You Gnome!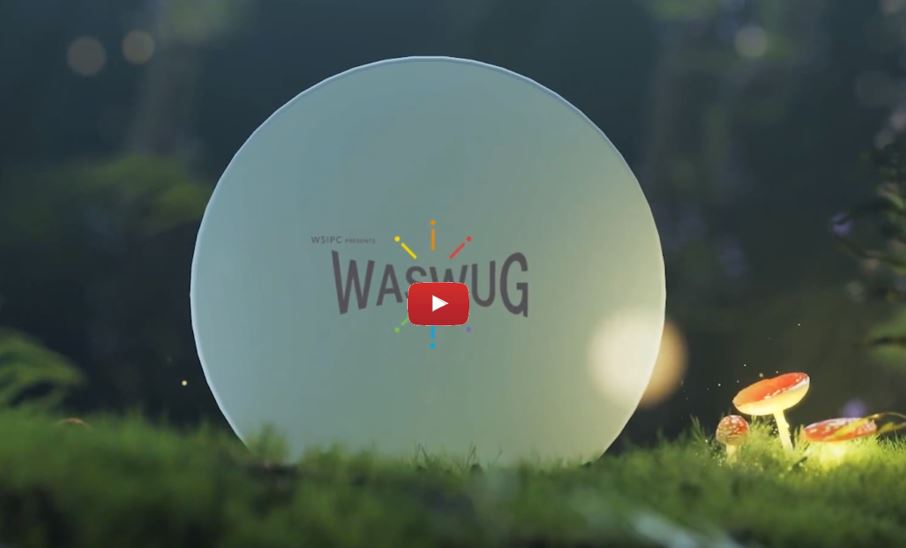 This event is now over, but here's all the information you need to gnome and more!
Get ready to hang out and learn with your gnomies at WASWUG! In 2023, we are offering TWO ways to attend:
Attend in person at the Hyatt Regency in Bellevue, WA
Attend online from gnome or work, via WASWUG Attendee Hub
Whichever way you choose to WASWUG, you'll join hundreds of other Skyward software users to learn, network, and share insights. You'll become stronger in what you know, connect with others, and learn new and exciting techniques to help you do your job. Skyward software sessions include Student, Finance, HR, Payroll, Federal/State Reporting, and Cross-Product topics in both SMS 2.0 and Qmlativ – for every skill level from beginning to advanced. We'll also have Professional Development sessions in Excel, Conflict Management and Resolution, Communications, and Leadership.

Check out our Initial Session List to learn more!
Whether you're participating in person or virtually, sessions will be livestreamed and available On Demand for 90 days after the conference.
Click here to watch On Demand recordings of the sessions through May 31, 2023!
Pre-Conference workshops (for in-person attendees only) will be offered on Sunday from 9:00AM to 12:00PM, with the main conference kicking off at 1:00PM. Check out the complete Schedule for details of each day's events!
You can find the menu for the conference here.
And remember, there's gnome place like WASWUG!


Registration is now closed.