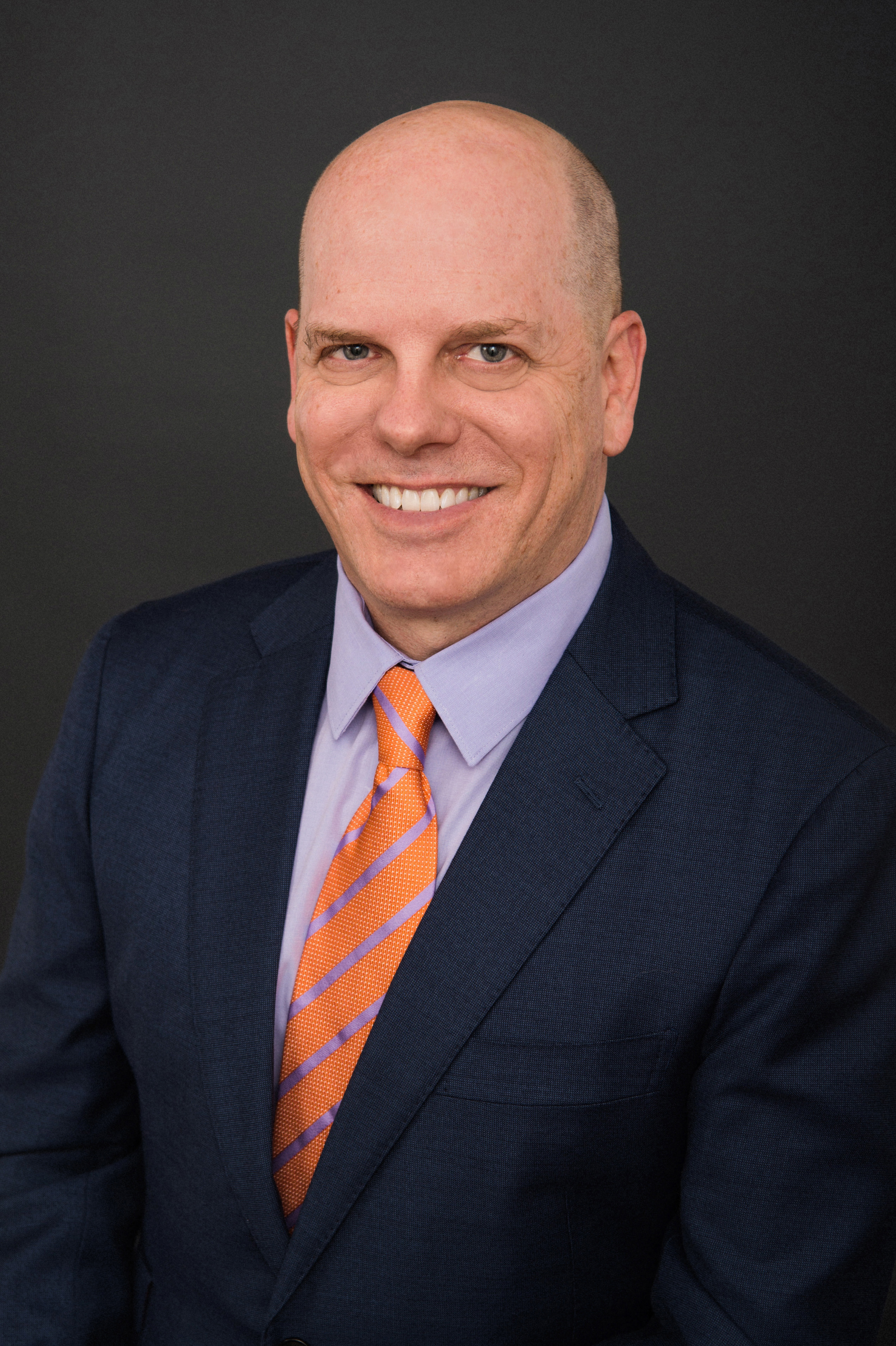 Meet Brian
Emcee
Seattle-based Extreme® Emcee Brian Walter is the co-founder of Extreme Meetings Inc – providing customized infotainment to make meetings memorable. For over 25 years, he has specialized in transforming meetings from boring to exciting.
He can explain your brand to employees at All Hands meetings, test your sales peoples' product knowledge with a custom game show, facilitate Extreme® Panels, interview execs, and produce videos that even your millennial employees will be impressed with.
Building on a degree in Communications from UCLA, Brian has been an advertising director, award-winning television and radio commercial producer, management trainer, consulting firm marketing director, freelance video producer, copywriter, speaker, internal communications director, and adjunct college professor at Seattle Pacific University.