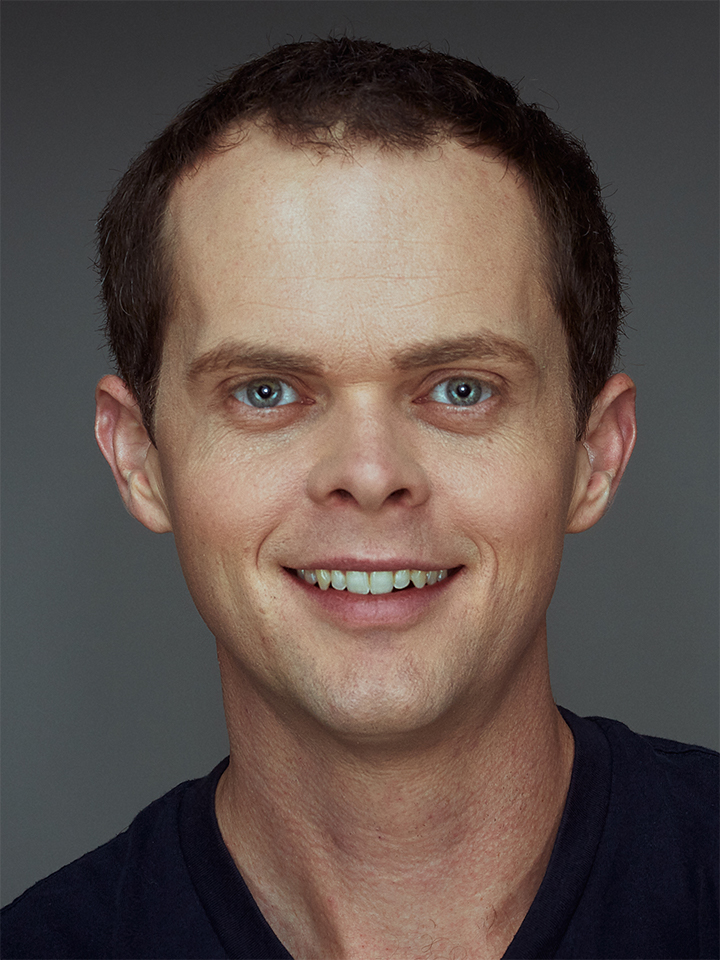 Meet Chase

Emcee & Entertainer
Musician, actor and improviser, Chase Padgett, has worked with some of the best musical improv talent in the world, and he's ready to share the secrets of how it's done and how those lessons apply to every creative endeavor in life.

Chase is a regular on Disney Cruise lines and has also produced and starred in multiple award winning touring shows including '6 Guitars' and 'Nashville Hurricane.'

As your emcee for WASWUG Spring, Chase will inform, entertain, and inspire you through his unique blend of stories, comedy, and jaw-dropping musicianship.