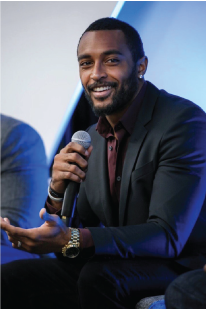 Meet Doug
Featured Speaker
As the President of Vault 89 Ventures, Doug Baldwin Jr. is a philanthropic activist, investor, and advisor.
Doug is the founder of the Family First Community Center Foundation in partnership with the City of Renton, Renton School District, and HealthPoint, to build a state-of-the-art community center in Renton's Cascade/Benson neighborhood. The Family First Community Center Foundation vision is to provide youth and families in the area with a community center that offers health, wellness, recreational and educational opportunities.
Recipient of the King County Martin Luther King Jr Medal of Distinguished Service Award, Doug is a Super Bowl Champion but most importantly, he is a devoted husband and father.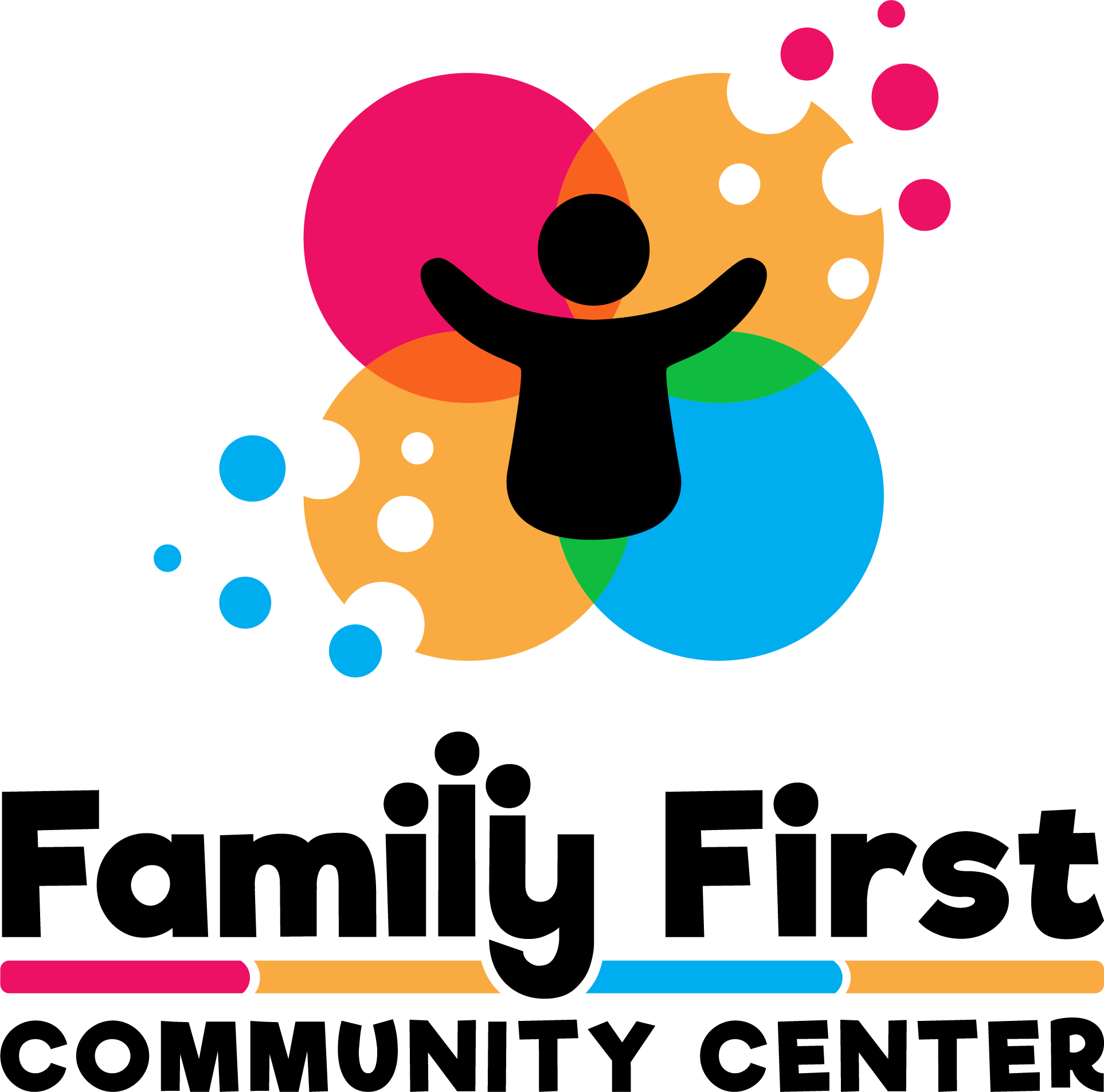 To learn more and help support this amazing community cause, visit familyfirstrenton.org or click on the donate button below.


---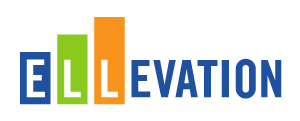 Thank you to Ellevation for being WASWUG Fall's Half-Time Show Sponsor! Founded in 2011, Ellevation is a software company focused exclusively on English Language Learners and the educators who serve them.

Want to learn more about Ellevation?
Check out the Ellevation breakout session to learn more about the products they offer through WSIPC's Purchasing Program, or contact Cynthia Sicairos-Hartley at cynthiah@ellevationeducation.com or 978-310-5201.
Ellevation is an awarded vendor of "WSIPC RFP 21-01 Computer Software, Licenses and Services" under WSIPC's Purchasing Program.