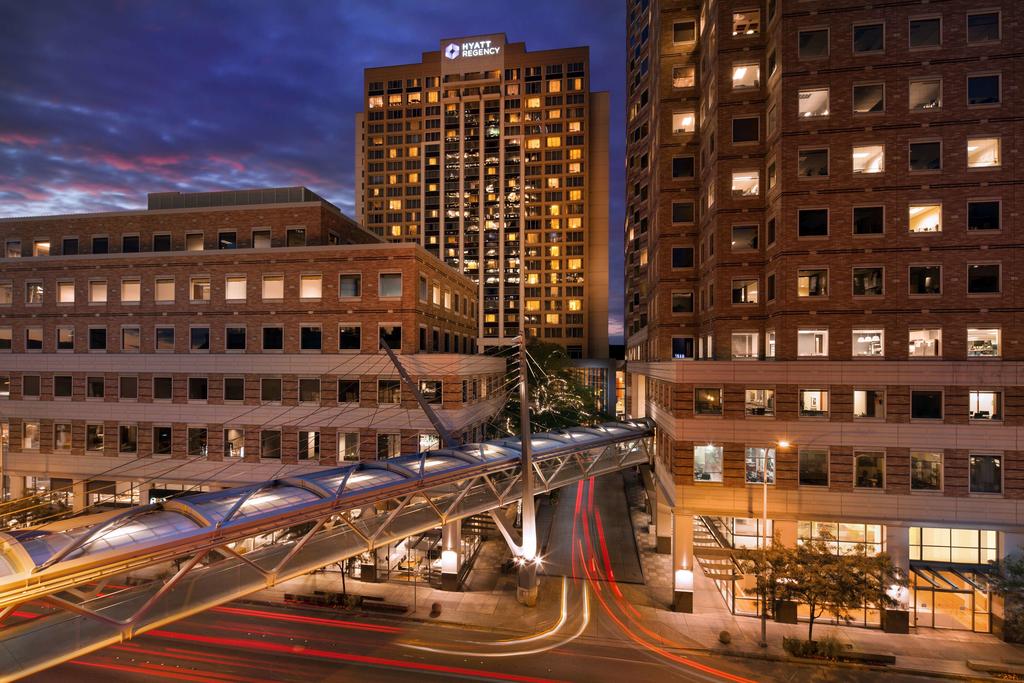 Hyatt Regency Bellevue
Headquarter Hotel
900 Bellevue Way NE
Bellevue, WA 98004
(425) 462-1234
Payment Info
The Group Rate is $179.00 plus tax per night for a single or double bedroom (does not include parking).


All reservations must be guaranteed with a major credit card. No charges will be billed to that credit card prior to your arrival unless you cancel after January 18, 2021. Room reservations may be paid onsite using a School District Procurement 'P' Card or a personal credit card.
Purchase Orders are no longer accepted as a form of payment. You or your district may prepay via business check up to 4 weeks prior to the conference, no later than February 8, 2021. A single check may be used to pay for several reservations. All checks must be sent to the PO box not the hotel! A complete list of the reservations that will be paid for with the check must be listed for the check to be processed.
Check mailing address:
Hyatt Regency Bellevue
P.O. Box 3592
Seattle, WA 98124
If your district is paying for the hotel rooms but you will not have a district card with you onsite, please fill out and fax (425.698.4280) in the Hyatt Regency's credit card authorization form (see form). Credit card authorization forms will no longer be accepted on-site and/or day of arrival due to guest security and privacy reasons.
All CC authorization forms will need to be received by the Hotel no later than (72) hours prior to the guest's arrival date. A valid phone number and email address are required to be listed on the form.
Room and tax for individual guest reservations will be charged (72) hours in advance. The guest will still need to provide a credit card upon check-in for incidental charges (e.g. parking, movies, etc.).
The cutoff date for reserving a room within the WASWUG room block is January 18, 2021 based on availability.

Cancellation Policy
Reservations cancelled after January 18, 2021 will forfeit one night room and tax. Please confirm your WASWUG plans early, this will allow the block to be filled with those attending the conference. The cutoff date for reserving a room within the room block is February 8, 2021 based on availability.


Modifying Your Reservation
A change in the length or dates of your reservation may result in a rate change.
Directions
Hyatt Regency Bellevue Directions
Parking
Self-parking is available for $30/night. Valet is available for $40/night. Complimentary parking for Friday and Saturday night stays.
Valet parking rates subject to change.