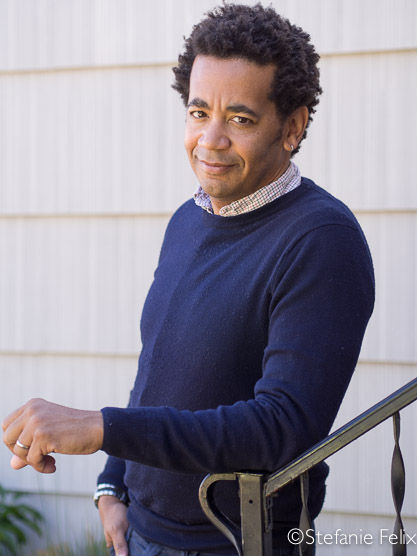 Meet James
Keynote Speaker
James Miles is the executive director of Mentor Washington, where he leads the effort to develop and deliver resources to mentoring programs nationwide, and promote quality for mentoring through evidence-based standards, innovative research and essential tools.
For many years, he's been speaking about educational leadership to superintendents and chief academic officers.
Working in education, he found students disinterested and disengaged with the material—until he connected the curriculum to the language of youth culture and the students discovered a passion for learning. This success story captured national and international attention. Today, he builds a compelling case for culturally responsive education.
In 2019, he presented a TEDxSeattle Talk on hip hop as an educational tool.
Before joining Seattle-based Arts Corps as Executive Director, he was the Director of Education at Urban Arts Partnership, in New York City, where he created the Fresh Education program that used original hip hop music and theatre to boost academic success in middle school ELA and Social Studies classrooms.
The music, supplemented by the curriculum guide aligned to the Common Core that he designed, has been used around the world.
Miles started his career in the arts as a TV and theater actor, but soon found himself turning down acting roles to take on teaching opportunities with young people. He's led workshops for multiple celebrated theater programs and taught theater and education as an adjunct professor at NYU.
A graduate of Morehouse College with an MFA from Brandeis University, Miles has spoken on arts, technology and education and provided professional educational development around the world.

Be sure to catch James' keynote on Monday, March 7!