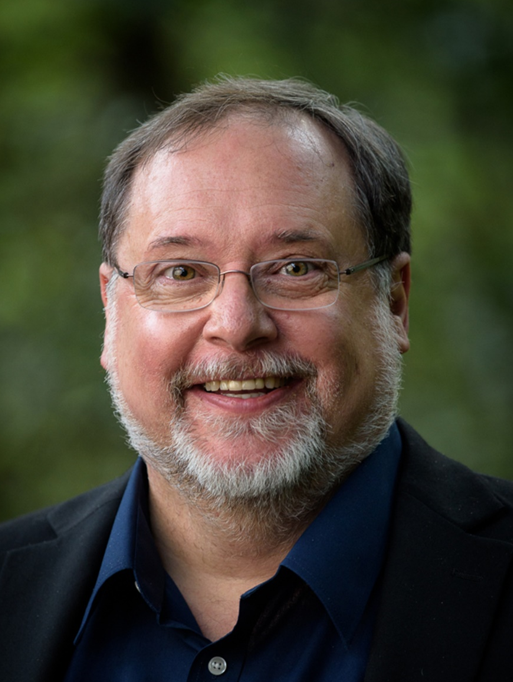 Meet John
Keynote Speaker & Brain Scientist
Brought to you by Vanco Education - our WASWUG 2023 Gnomesayin' Keynote Speaker Sponsor
Wherever the very latest neuroscience intersects with real-world challenges facing the workplace, classroom, homelife or healthcare, and our everyday lives, you'll find energizing insights from brain scientist Dr. John Medina. Based on his research and others, Dr. Medina will share how to optimize the performance of the human brain by improving practices, interactions and environments. Whether you're looking to maximize productivity, enhance creativity and innovation, improve learning and engagement, design brain-healthy spaces, make better hiring choices, or understand teenage behavior, Dr. Medina unlocks solutions and explains the fascinating inner-workings of the human brain with his trademark humor and enthusiasm.
Acknowledged as one of the most engaging and crowd-pleasing speakers in the world of neuroscience, Dr. Medina is a developmental molecular biologist at the University of Washington School of Medicine (Department of Bioengineering). His research interests focus on the genes behind brain development and psychiatric conditions, and he was the Founding Director of the Talaris Research Institute, studying how infants encode and process information at the cognitive, cellular and molecular level.
Learn more about Dr. Medina at https://brainrules.net.
---

WASWUG 2023 Gnomesayin' Keynote Speaker Sponsor
Vanco Education is your one-stop shop for school payments. They integrate with your software so you can accept ALL payments in one place. Employees will thank you, and parents will feel less stress knowing they can do almost anything, quickly and online.
Thank you Vanco Education for sponsoring our WASWUG 2023 Keynote Speaker!