Monday, October 12 | 9:00 am - 12:00 pm


Registration Fees:

Add-on to full WASWUG Conference: $75

A Workshop can be added when registering for the WASWUG Conference. If you are already registered for the conference, you can add a Workshop by contacting WSIPC
---

Advanced Microsoft Excel Workshop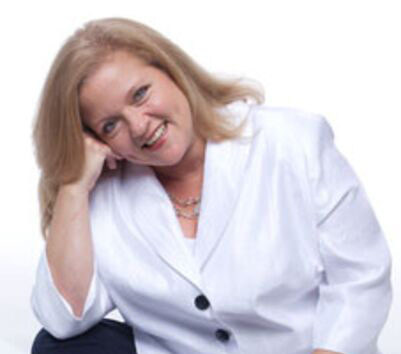 Presented by Sherry Prindle, Successful Training Solutions
This three-hour workshop includes how to:
Automate with Macros,
Perform Advanced Functions – IF, LOOKUP, SUMIFS and more
Create Complex Forms
Contextualize Layouts
Collaborate Across Workbooks, Platforms, and People


Effective Problem-Solving Skills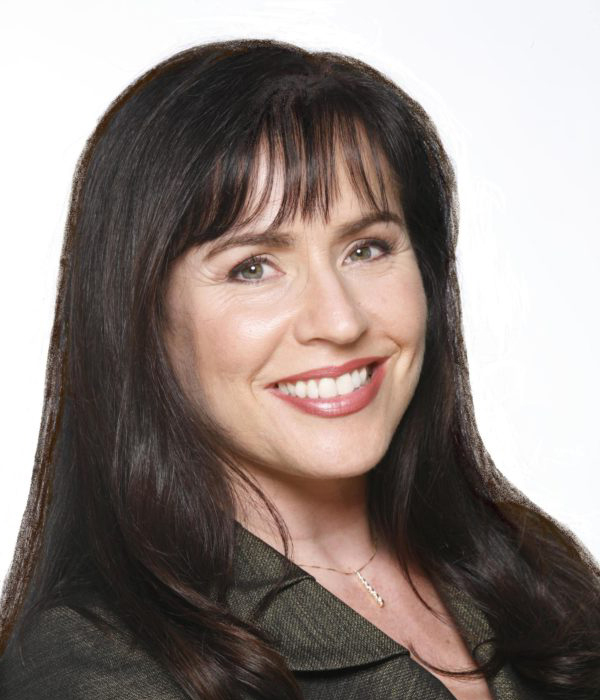 Presented by Dawn Jones, Successful Training Solutions
This fun-filled session will empower you to look at problem solving from a new perspective. You will learn the 6-Anchor Process for clearly identifying problems and more importantly how to choose your best solutions. The 6-Anchor Process, equips you to "weather any work or life storm." Tied together with SMART goals, you will attain lifelong solutions for identifying and handling just about every difficult circumstance. Participants will implement their newfound skills and techniques in a variety of problem-solving scenarios practiced in small groups.