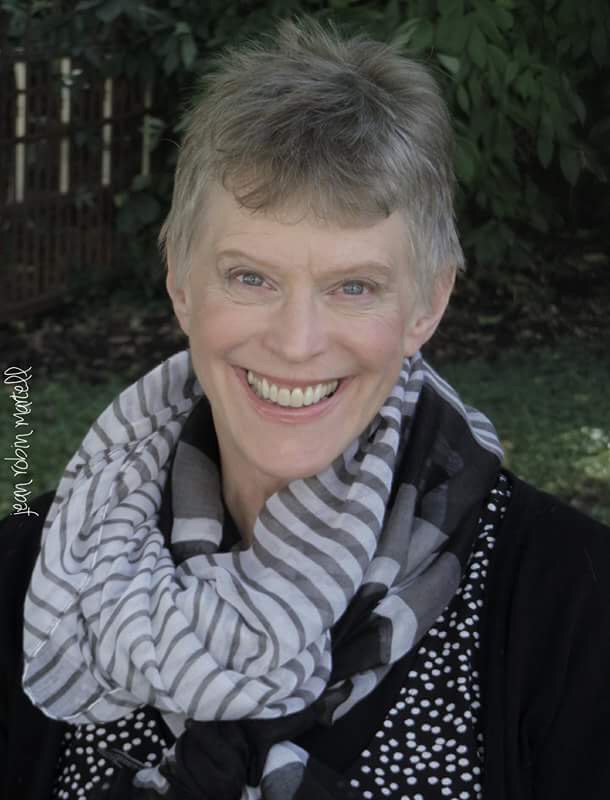 Live With Intention - Remember and Do What Matters
Presented by Mary Anne Radmacher

Join Mary Anne Radmacher, author of over a dozen books, creative voice behind thousands of inspiring products, and speaker/trainer who has a unique style of engaging her gathered community as she presents these processes to you in the pre-conference.
This WASWUG Pre-Conference Workshop contains two exercises that are certain to elevate your professional performance and have delightful implications for your personal life.

"Manifest Your Manifesto" Words that Mary Anne has written to reflect key life aspirations and guide her decisions have become globally embraced over the last three decades. Words from Mary Anne's verse, "Live With Intention," are embedded in graduation speeches, featured in annual reports, school hallways, boardrooms and bedrooms, behind prison walls and even garden walls, in newspapers and news reports, and on a variety of products. In an insightful and accessible exercise, Mary Anne will take you on a similar journey of discovery – until you hold in your hand YOUR OWN "Live With Intention" manifesto. It will travel with you, inform your decisions, and remind you of what matters most to you.
"The Pages of Your Days" During your time with Mary Anne, you will create another meaningful and strategic tool to deepen your commitment to your personal and professional priorities. This proprietary process, which she has offered to thousands of engaged participants, is tactile, creative, empowering, and surprising! That's all Mary Anne would say about it, so that is all we can tell you! However, we have it on good authority that audiences are simply delighted with the surprises she offers them!

Come and deepen your appreciation for your unique vision for life, and laugh and have fun while you are doing it.


About Mary Anne
Mary Anne Em Radmacher is a talented and prolific writer, poet, aphorist, and artist. Every aspect of her life is creative. Her works travel the globe - among the most famous is: "Courage Doesn't Always Roar. Sometimes courage is the quiet voice at the end of the day saying, I will try again tomorrow."
Author of over a dozen books, her latest is a re-imagined edition of her originally published book Live with Intention. The updated version is loaded with new content from her insights and experiences of the last ten years and one of her signature programs, "Remember and Do What Matters." She conducts classes, workshops, and delivers keynote speeches.
Find her at maryanneradmacher.net and maryanneradmacher.blogspot.com and her products at appliedinsight.net. Follow her at Facebook.com/maryanneradmacher10.