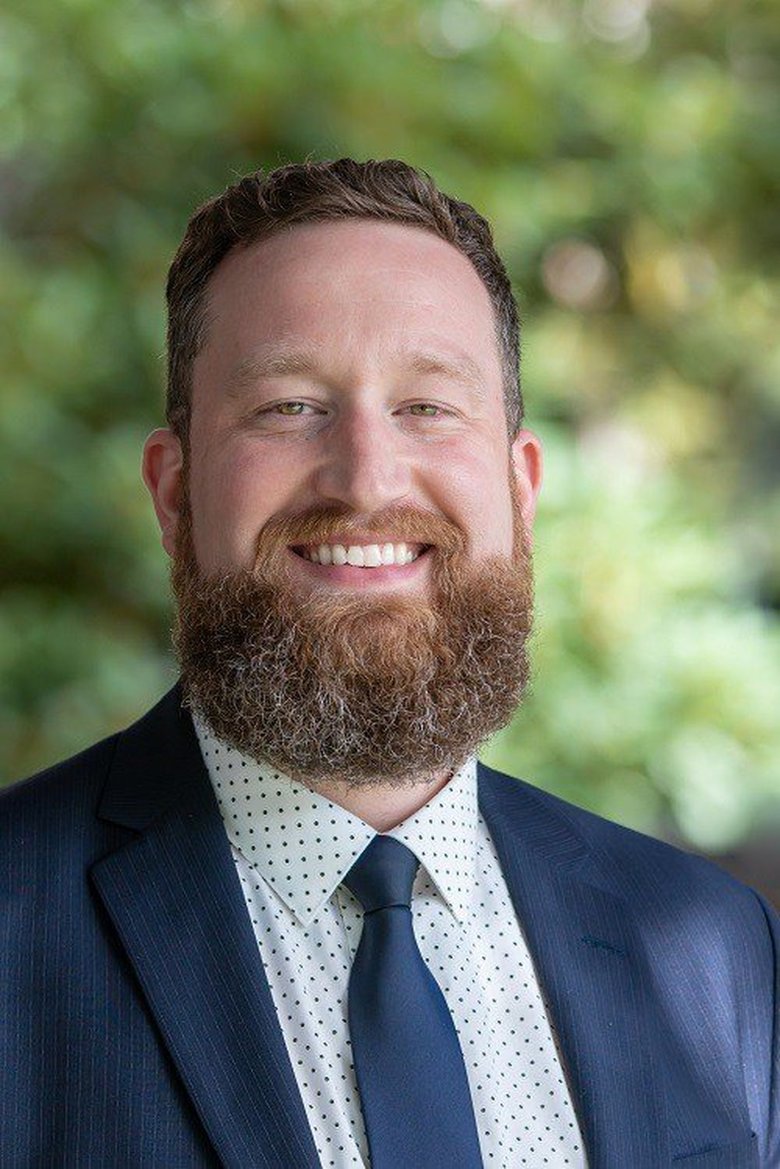 Meet Robert
Keynote Speaker
Robert Hand is a proud father of his 12-year-old daughter Avery and two little dogs, Joey and Gizmo. His favorite animal is a turtle. His favorite musician is Stevie Wonder. One of his most interesting experiences in life was teaching Bill Gates how to cut and cook a chicken while talking about education.
Robert teaches at Mount Vernon High School in Mount Vernon, WA. He has an A.A. with a specialty in digital music production, a B.A. in Communication with a minor in Sociology, and a Master's Degree in Family and Consumer Sciences Education. He is currently teaching Careers in Education - Recruiting Washington Teachers, Beginning Leadership, Health, and Life After High School.
Robert sits on the Washington State Stem Education Innovation Alliance and is a board member on the Washington State Professional Educator Standards Board. He is a trainer for Social and Emotional curricula with CharacterStrong. He is also an independent keynote speaker.
Robert is the 2019 Washington State Teacher of the Year.