The Jedi Council has selected Teen & Kid Closet as our philanthropy partner for WASWUG Fall!
(Sponsored by E~Funds for Schools)
Help us, Obi-Wan Kenobi - you're our only hope!
Help us provide clothes to children in need – make a financial donation online today through our e~Funds for Schools donation portal!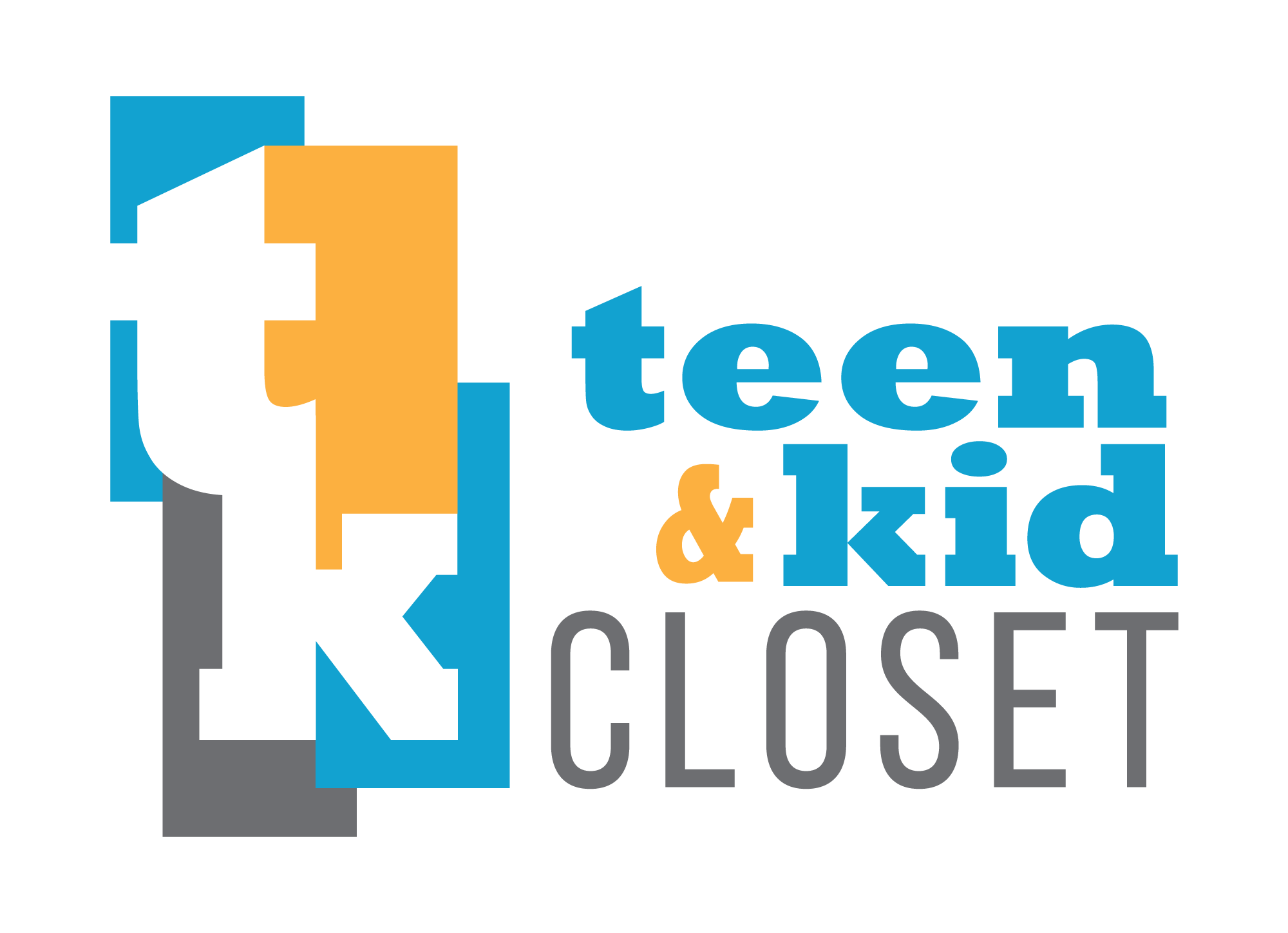 Teen & Kid Closet is all about dignity for an often overlooked population, children in need. The idea is simple: we give new or gently used clothing to children who need it. We focus on children in foster care or living in poverty, most of whom have no other access to nice clothes.
By making a financial donation today, you are helping our children and youth understand how much our community cares and believes in them.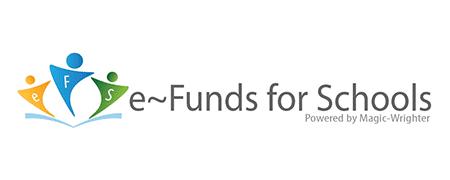 The Force is Strong with e~Funds!
Thank you to e~Funds for Schools for donating your fundraising portal to help us raise money for Teen & Kid Closet!
e~Funds for Schools is a top payment processor for K-12 schools across the nation. Non-contact methods for online, mobile, and in-person payments are established for your district at no cost to your schools. Even in-person payments are Touch-Free! Schools can also establish their own donation and fundraising campaigns, like WSIPC's Teen & Kid Closet campaign for WASWUG.
Want to learn more about e~Funds?
Check out the e~Funds breakout session ("Touch-Free / Non-Contact Payments and New Features Integrated with Skyward SMS 2.0 and Qmlativ") on Tuesday October 13 from 3:30-4:30 to learn more about the products they offer through WSIPC's Purchasing Program, or contact our e~Funds solutions rep Jeff Miller at 866-770-5856 x1271 or jmiller@magicwrighter.com.

e~Funds for Schools is the awarded vendor of "WSIPC RFP 17-03 Online Payment Systems" under WSIPC's Purchasing Program.
The WSIPC Purchasing Program connects K-12 public and private schools and public agencies to a network of technology partners, leveraging the power of the WSIPC Cooperative to provide competitively bid goods and services at a reasonable cost. Each vendor who becomes a part of the WSIPC Purchasing Program has been awarded a bid contract through an official RFP process in compliance with Washington State Procurement RCWs.