Help support WASWUG's charity recipient, the Boys & Girls Clubs of Spokane County!
Sponsored by E~Funds for Schools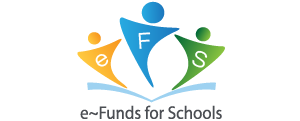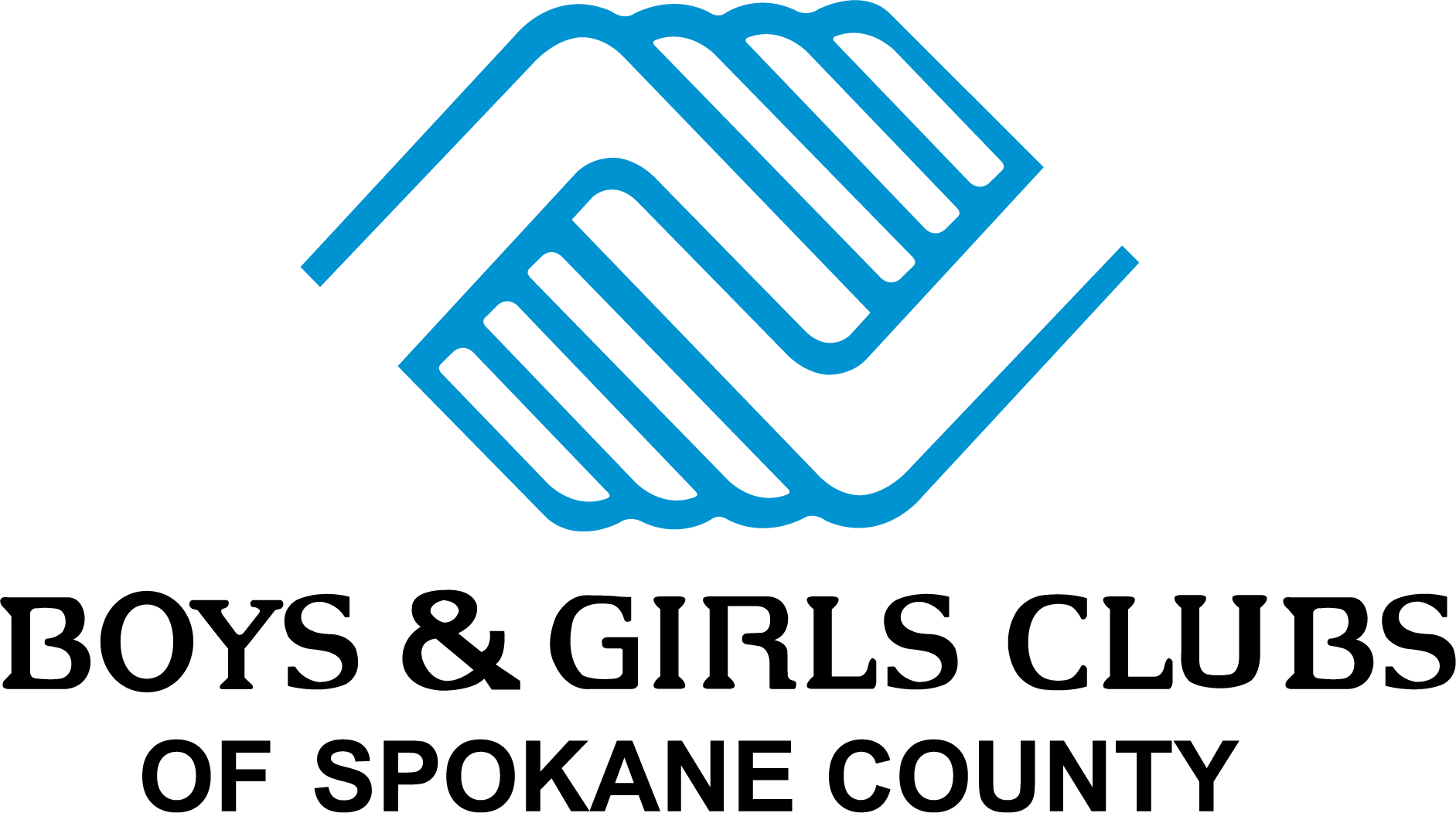 Since 2001, Boys & Girls Clubs of Spokane County has provided thousands of young people, between the ages of 6-18 years old, with a safe and positive place to go after school, during school breaks and throughout the summer; times of year when schools are closed, and kids are considered most at-risk. With active Clubhouses in two local neighborhoods and a third in its pilot stage, as many as 500 kids flock to the Clubs each day ready for a full suite of engaging programs and fun activities. Fueled by dedicated and caring program staff, the Clubs have stayed true to its mission "To empower all young people, especially those who need us most, to reach their full potential through opportunities to realize Academic Success, Good Character and Citizenship and Healthy Lifestyles."
As one of Spokane's leading youth development organizations, the Clubs are dedicated to doing whatever it takes to help kids – find their path – find their voice – and find their passion – and that's why the Clubs' response to the Covid-19 pandemic was unprecedented. The Clubs immediately staffed up and expanded its operating hours to provide full day remote learning support to kids and families of essential workers and those in desperate need. The kids served at the Clubs during the majority of the 2020-2021 school year; represented 34 different schools and 6 different school districts. The Clubs are a critical part of this community and we truly believe, Great Futures Start Here!
---
Thank you to e~Funds for Schools for donating your fundraising portal to help us raise money for the Boys & Girls Clubs of Spokane County!
e~Funds for Schools is a top payment processor for K-12 schools across the nation. Non-contact methods for online, mobile, and in-person payments are established for your district at no cost to your schools. Even in-person payments are Touch-Free! Schools can also establish their own donation and fundraising campaigns, like WSIPC's Boys and Girls Clubs campaign for WASWUG.
Want to learn more about e~Funds?
Check out the e~Funds breakout session to learn more about the products they offer through WSIPC's Purchasing Program, or contact our e~Funds solutions rep Jeff Miller at 866-770-5856 x1271 or jmiller@magicwrighter.com.

e~Funds for Schools is the awarded vendor of "WSIPC RFP 17-03 Online Payment Systems" under WSIPC's Purchasing Program.
The WSIPC Purchasing Program connects K-12 public and private schools and public agencies to a network of technology partners, leveraging the power of the WSIPC Cooperative to provide competitively bid goods and services at a reasonable cost. Each vendor who becomes a part of the WSIPC Purchasing Program has been awarded a bid contract through an official RFP process in compliance with Washington State Procurement RCWs.