Help support WASWUG's charity recipient
Three Squares by Northwest Harvest!

*Add WASWUG Charity Partner in the Comments section.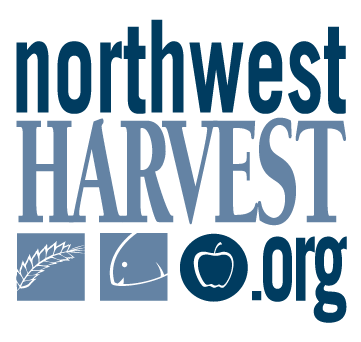 Hungry children can't concentrate on learning, are sick more often and have more behavior problems than well-nourished children. Your donations make a tremendous impact and allow Three Squares to purchase food that schools directly distribute to students. Your gifts, corporate contributions and foundation grants power this critical resource for children across the state.
The Northwest Harvest Three Squares backpack program provides food to hungry children in up to 50 high-need public schools, providing food in nine school districts in Washington: Kent and Highline in King County; Clover Park in Pierce County; Yakima and Toppenish in Yakima County; Spokane in Spokane County; Hoquiam in Grays Harbor County; and Moses Lake and Warden in Grant County. Our program offers nutritious, kid-friendly, supplemental food for children with limited food resources outside of school. Learn more at northwestharvest.org.