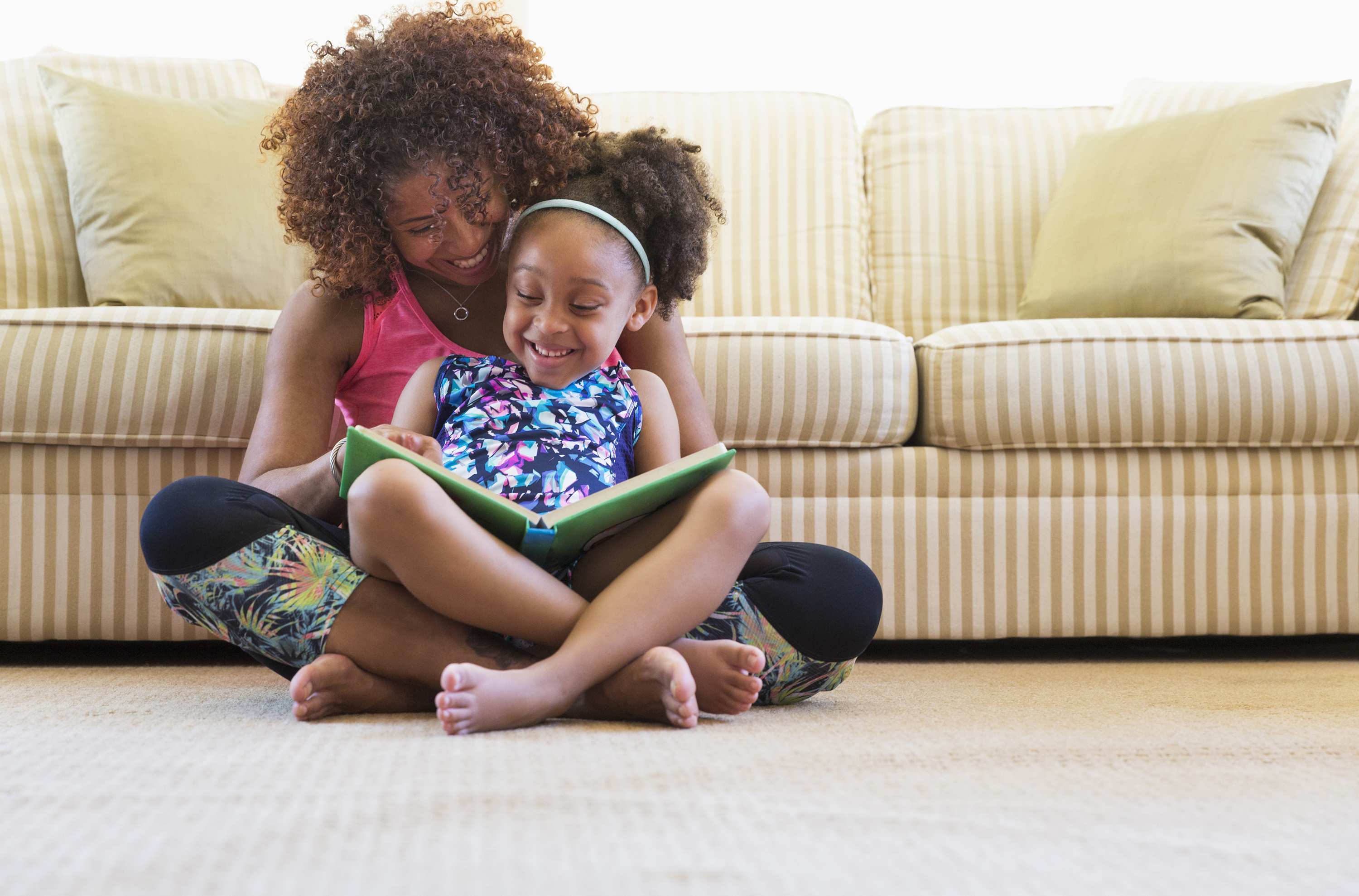 Kaiser Permanente exists to provide high quality, affordable health care services, and to improve the health of our members and the communities we serve. We are trusted partners in total health, collaborating with people to help them thrive and creating communities that are among the healthiest in the nation. Visit our website to learn more at www.kp.org/wa/sebb.
---

Kaiser Permanente Washington Resources

---

Kaiser Permanente Washington Care Access

---

Strawberry Salad

Try this strawberry salad with feta, walnuts, chicken and balsamic vinaigrette. This light, family-friendly recipe is easy to make and highly satisfying.


INGREDIENTS
1 large head romaine lettuce
8 to 12 oz. grilled chicken
1 to 2 cups sliced strawberries
¼ cup crumbled goat cheese or feta
¼ cup candied or raw walnuts
Balsamic vinaigrette
PREPARATION
Wash fruits and veggies. Chop the lettuce, and then hull and slice the strawberries. Toss together with sliced grilled chicken. Short on time? Use cooked chicken breast from the deli. Top with cheese and crushed nuts. If your strawberries are juicy, you may not need any dressing. But if your palette prefers, add a couple splashes of vinaigrette

Prep Time: 15 minutes
Yield: 6 to 8 servings
---

Thrive Wellness Break: Thrive Recess

As your WASWUG wellness sponsor, we encourage everyone to thrive. Get your body moving with this fun, easy to follow routine. Great for any age or experience level.