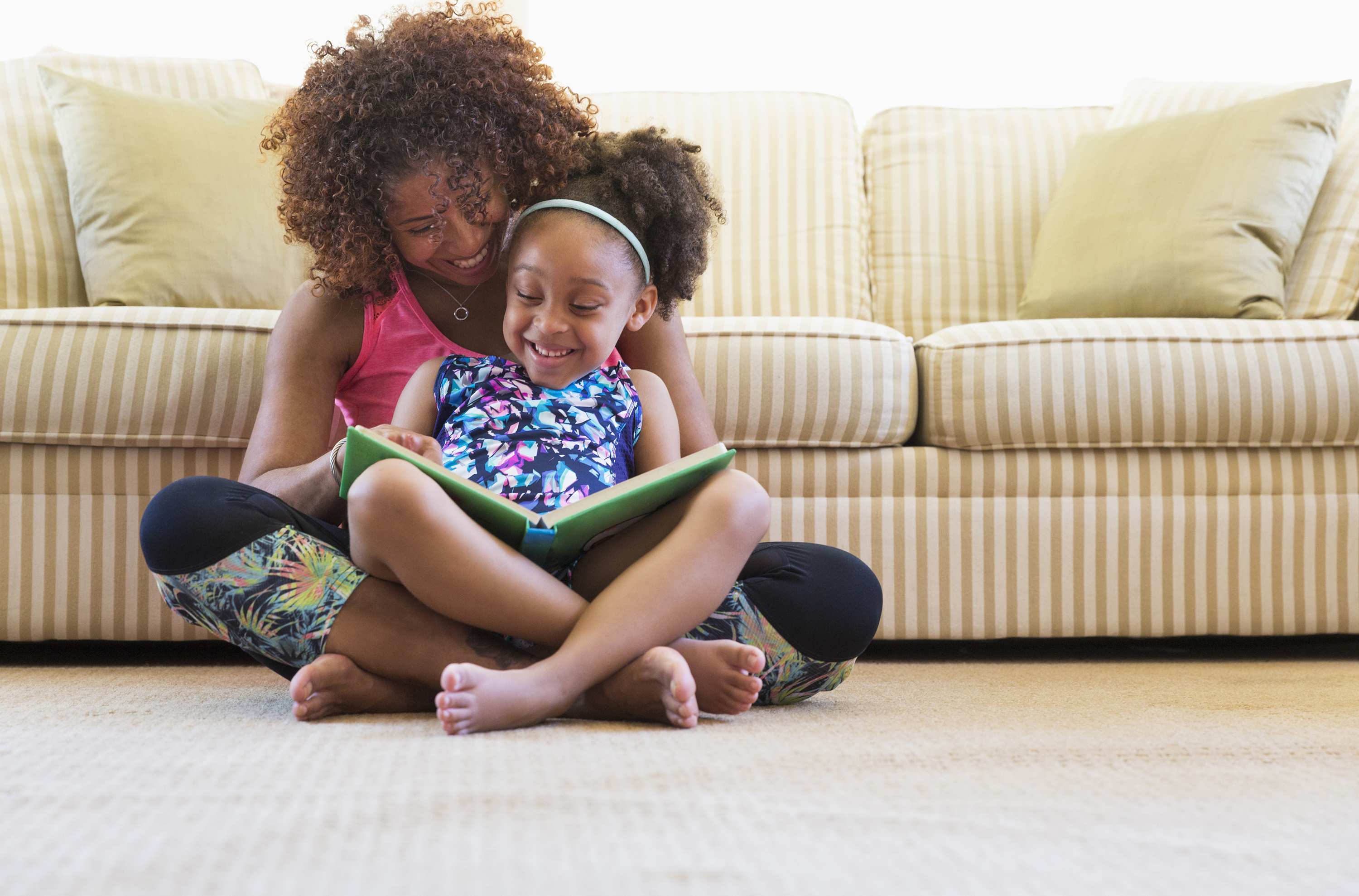 Kaiser Permanente exists to provide high quality, affordable health care services, and to improve the health of our members and the communities we serve. We are trusted partners in total health, collaborating with people to help them thrive and creating communities that are among the healthiest in the nation. Visit our website to learn more at www.kp/org/wa/sebb.
---
As your WASWUG wellness sponsor, we encourage everyone to thrive. Looking to amp up your running this fall? Take advantage of the seasonal changes with these running tips.
---
Start the morning off right with a recipe that combines two breakfast favorites into one, oatmeal and pancakes. Check out the recipe below.

INGREDIENTS
2 cups whole rolled/old-fashioned oats (not steel cut)
1/2 cup blueberries (fresh or frozen)
1 teaspoon baking soda
1 teaspoon real vanilla extract
1 teaspoon ground cinnamon
1/2 cup toasted pecans (other nuts or seeds can replace the pecans)
1 medium very ripe banana
1 1/4 cups unsweetened plant milk*
DIRECTIONS
1. In a food processor, add the rolled oats, baking soda and toasted pecans and blend into a course flour. (This dry mixture can be kept in an air-tight container for convenient assembly later.)
2. In a large mixing bowl, mash the banana with the back of a fork, add vanilla and plant milk. Mix well. Fold oat flour mixture and blueberries into wet ingredients; mix until combined.
3. Heat a non-stick griddle or skillet over medium heat.
4. Lightly oil pan with a canola oil spray. Use a paper towel to wipe off excess oil.
5. Use a 1/4-cup measure to pour out equal portions of pancakes.
6. Once a light brown crust has formed on bottom of pancake and/or small bubbles start to appear and pop on surface flip the pancake carefully; usually about 4 to 5 minutes on each side. Don't crowd your pancakes!
7. Enjoy hot off the griddle or cold as a quick snack.
* Any type of unsweetened plant milk (oat, soy, almond, rice, hemp, etc.) or even water can be used, and the pancakes turn out equally delicious.
Note: Due to the use of oat flour, the batter will thicken as it sits. You might need to add a little extra liquid toward the end of cooking to thin it out again. If prepared oat flour is used, the pancake texture will be slightly different; less milk may be needed.
The pancakes will stay fresh for 4 to 5 days in the refrigerator and can be frozen for 1 month.