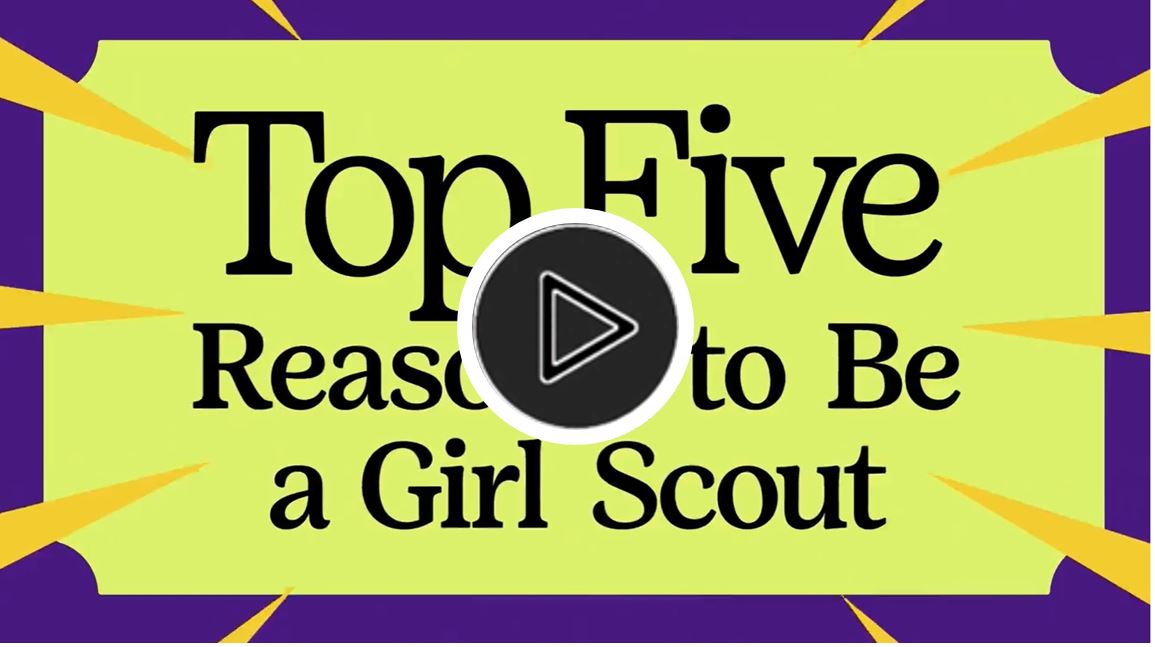 Bringing dreams to life and working together to build a better world!

Girl Scouts of Western Washington is committed to providing safe spaces for all girls and gender-expansive youth to belong. Girl Scouting builds youth of courage, confidence, and character who make the world a better place. Founded in 1912, their organization has been committed to meeting the needs of youth members for over a century. They uplift all Girl Scouts in a supportive environment where youth can discover their strengths, rise to meet new challenges, and become the changemakers our world needs. Girl Scouts are our future leaders paving the way toward a brighter tomorrow.
Through programs from coast to coast, Girl Scouts of all backgrounds and abilities can be unapologetically themselves. Whether they want to climb to the top of a tree or the top of their class, lace up their boots for a hike or advocate for climate justice, they can do it all and more with Girl Scouts.
Backed by trusted adult volunteers, mentors, and millions of alums, Girl Scouts lead the way as they find their voices and make changes that affect the issues most important to them.
Girl Scouts of Western Washington will be on site at WASWUG, making new connections, selling cookies and collecting donations.
Click here to learn more about Girl Scouts of Western Washington and how your financial support can help Girl Scouts build a better world!
---