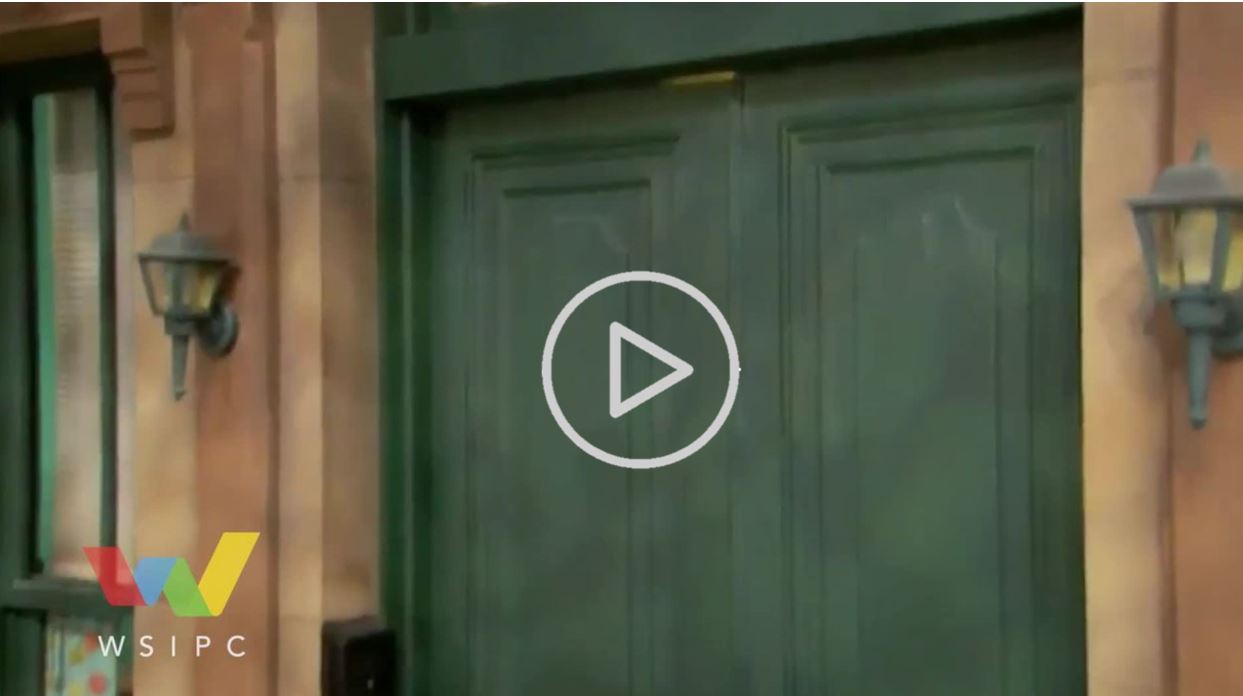 W is for WASWUG!

WASWUG 2024 has it all! - S is for becoming stronger in what you know, M is for making connections, L is for learning new and exciting techniques to help you do your job, C is for cookies, and F is for fun!

So come on down to WASWUG Street in Bellevue and join hundreds of other Skyward software users to learn, network, and share insights. Skyward software sessions include Student, Finance, HR, Payroll, Federal/State Reporting, and Cross-Product topics in both SMS 2.0 and Qmlativ – for every skill level from beginning to advanced. Professional Development sessions will cover such topics as Microsoft Office, Google Docs/Sheets/Forms, plus how you can use ChatGPT/AI to save time in doing your job!

Pre-Conference workshops will be offered on Sunday from 9:30AM to 12:30PM with the main conference kicking off at 12:00PM. Check out the complete Schedule for details of each day's events!