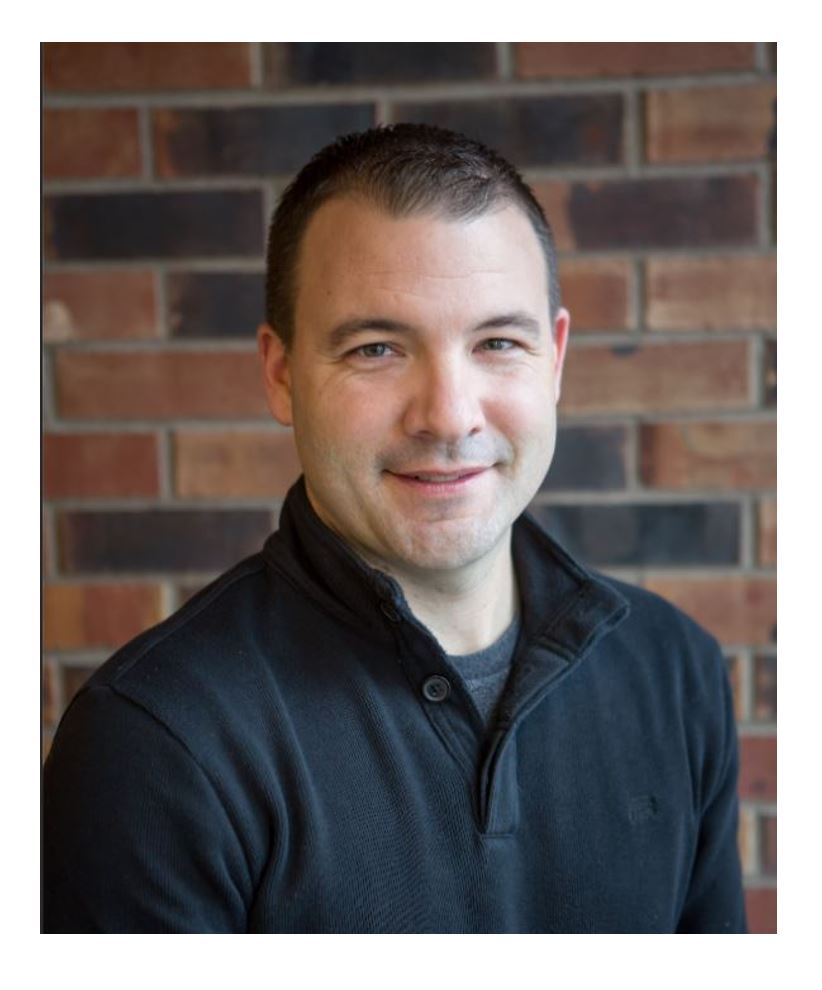 Meet Jeff
Pre-Conference Workshop Speaker
Jeff Utecht is an educator, consultant, and author with over 20 years of specialized experience in the integration of technology within educational settings. Renowned as an authority on digital literacy and educational technology, Jeff has contributed significantly to academic discourse through his keynote speeches, workshops, and publications. His expertise extends to the advancement of innovative pedagogical practices that leverage technology to enhance learning outcomes.

For support staff in K-12 education, Jeff's insights are particularly salient. His work directly informs the strategies that departments should adopt for effective recruitment, professional development, and technology implementation. Jeff's contributions go beyond theoretical discussions; he provides actionable frameworks for schools to navigate the complexities of technology adoption, thereby influencing educational excellence from an organizational perspective.

If you are a school professional committed to driving systemic change and fostering a culture of innovation in your school district, Jeff's expertise serves as an invaluable resource. His thought leadership in the field not only shapes educational practices but also equips institutions with the knowledge and tools needed to adapt and thrive in an increasingly digital landscape.
Registration for Jeff's Pre-Conference Workshop "ChatGPT & Generative AI: The Unsung Heroes of K-12 Operations" opens October 25, 2023.

Registration opens October 25, 2023!