Sunday, March 10 | 9:30 am - 12:30 pm


Registration Fees:

Add-on to WASWUG Conference registration: $175
Lunch is included, and will be served from 12:30-1:15 pm in a designated area.
A Workshop can be added when registering for the WASWUG Conference. If you are already registered for the conference, you can add a Workshop by contacting the WASWUG Registrar.
Registration opens October 25, 2023!

---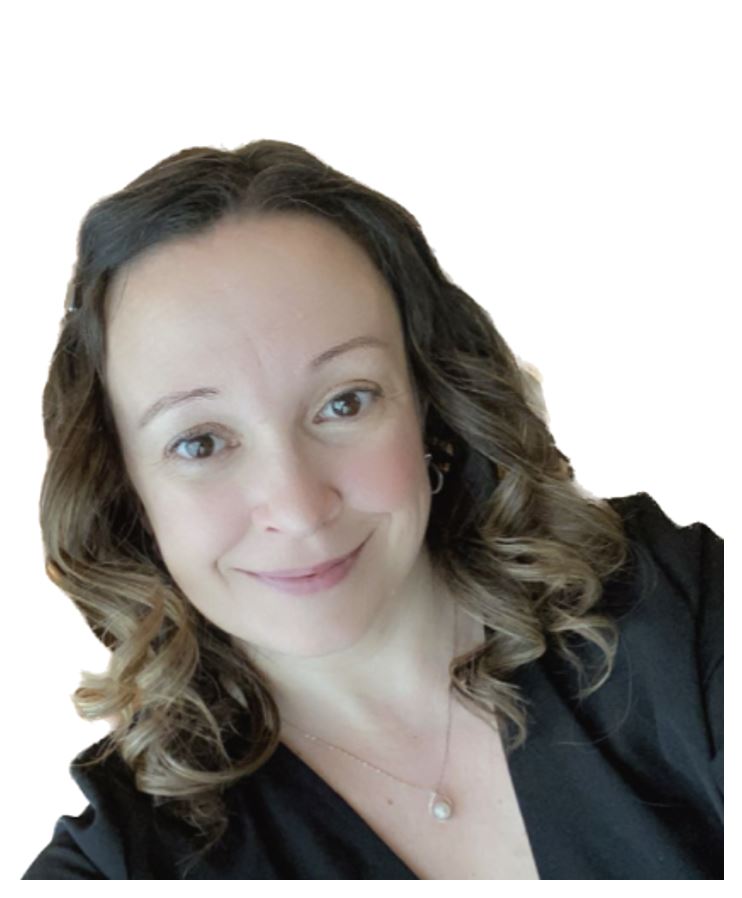 Maximizing the Power of Google Workspace
Presented by Kristina Wambold

ADDITIONAL FEE REQUIRED. You must register and pay in order to attend.
In this interactive session, Kristina will guide you through the art of decluttering your digital cloud while emphasizing collaboration and shared resources. Discover how to organize your Google Drive and other Workspace tools to maximize efficiency and productivity. Learn effective strategies to sort, categorize, and streamline your digital files, ensure easy access, and reduce clutter. We will also delve into the power of collaborative features within Google Workspace, empowering educators to work seamlessly together. Lastly, explore the vast array of student-centered resources available within Docs, Sheets, Slides and more, to create engaging and interactive learning experiences.
Laptops will be provided for hands on experience and learning.
Learn more about Kristina Wambold.

Registration opens October 25, 2023!

---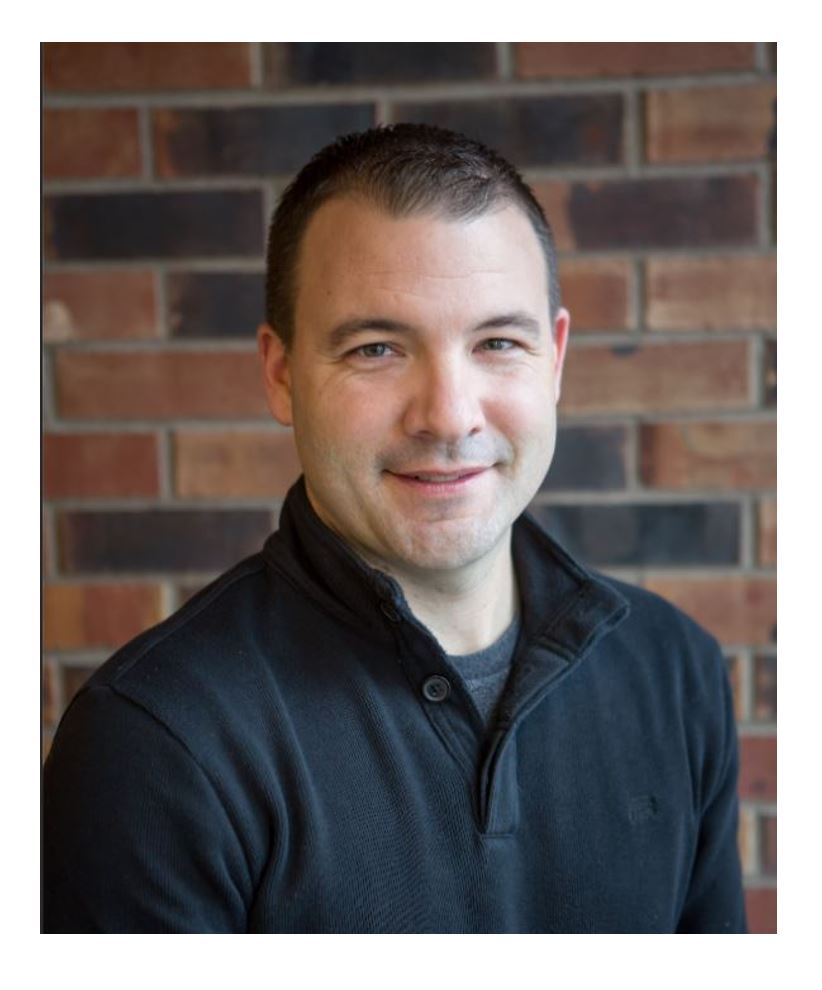 ChatGPT & Generative AI: The Unsung Heroes of K-12 Operations
Presented by Jeff Utecht

ADDITIONAL FEE REQUIRED. You must register and pay in order to attend.
Get ready to unlock the power of AI in the K-12 ecosystem! While AI often takes center stage in discussions about classroom innovation, its applications in school operations are nothing short of transformative. In this hands-on workshop, we'll delve into how ChatGPT and other generative AI tools can streamline processes for office managers, counselors, and HR personnel. From automating mundane tasks to creating personalized, on-demand resources, we'll explore real-world case studies and engage in interactive sessions. Be prepared to leave with actionable insights you can implement immediately!

Please bring a laptop and sign up for a ChatGPT account (https://chat.openai.com) prior to this workshop.
Learn more about Jeff Utecht.

Registration opens October 25, 2023!