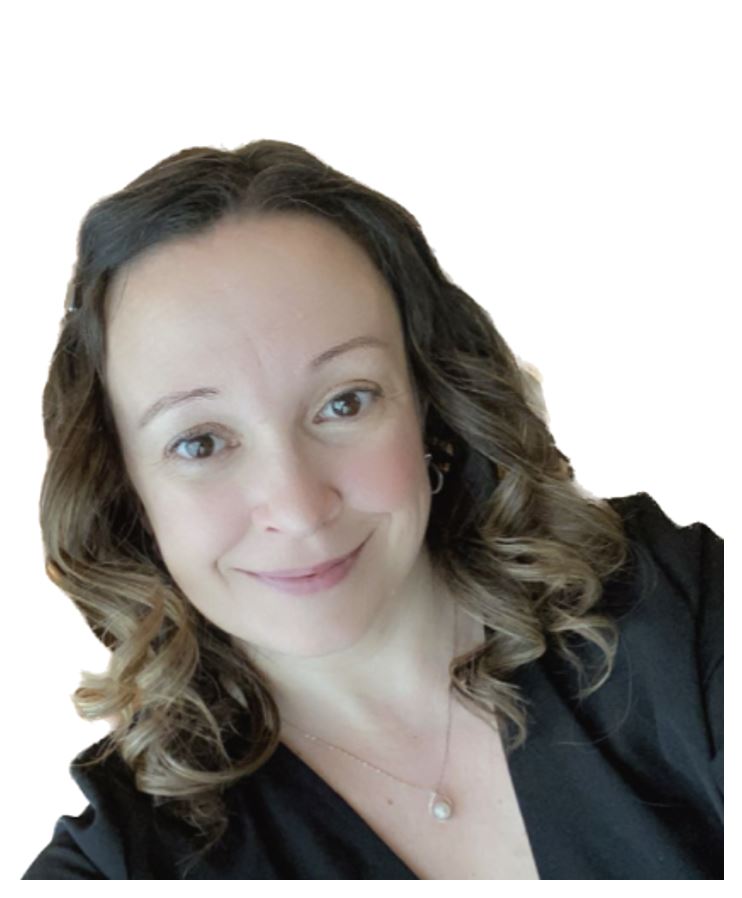 Meet Kristina
Pre-Conference Workshop Speaker
Kristina is the Integrated EdTech Coordinator for Educational Service District 112, focused on providing high-quality professional development. Her passions include Educational Technology for ALL, Web Accessibility, Project Based Learning, Computer Science and STEM integration across content areas. Kristina is a Certified Google Trainer, Microsoft Innovative Educator and Certified Adobe Education Trainer.
Registration for Kristina's Pre-Conference Workshop "Maximizing the Power of Google Workspace" opens October 25, 2023.


Registration opens October 25, 2023!